Works Against Germs at the Molecular Level

100 DAYS of CONTINUOUS PROTECTION
An application of BRProtect keeps the surfaces in your environment sanitised for up to 30/100 days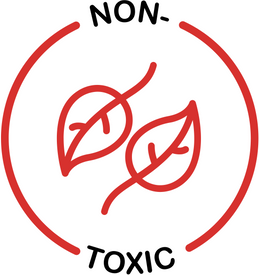 NON-TOXIC
Safe for your loved ones and furry animals in the household.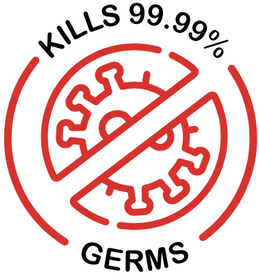 KILLS BACTERIA & VIRUSES
Kills up to 99.99% of bacteria & viruses within 30 seconds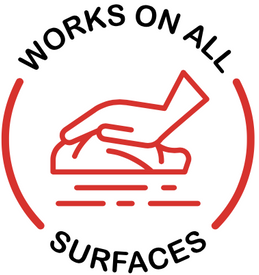 works with all surfaces
From soft surfaces like textiles to hard surfaces like wooden tables
A thoughtfully curated care package from BIG RED to help employees, customers, partners and privileged clients feel safe and be productive in their new work environments. The kit offers a one-stop solution for protection.
The world has changed. Clean is no longer enough.

Big Red has taken the lead in the fight against the virus, disinfecting and protecting homes, offices, commercial & public spaces in Singapore and abroad. Now more than ever, it is important to implement proactive measures to reduce the spread of germs.
FREQUENTLY ASKED QUESTIONS